Colorado Pipeline Association
The Colorado Pipeline Association (CoPA) is comprised of pipeline operators in Colorado that are dedicated to promoting pipeline safety by providing information for excavators, state residents, businesses, emergency responders and public officials.
PLEASE NOTE THAT THE COLORADO PIPELINE ASSOCIATION IS IN THE PROCESS OF CHANGING IT'S NAME TO "PIPELINE OPERATORS OF COLORADO (POCO)"

In order to reach our new page please hover your mouse over the "SUSTAINING MEMBERS" tab on top of the page, scroll down to "

PIPELINE OPERATORS OF COLORADO (POCO)

" Thank you.
CoPA Members
Click on the member name below for non-emergency contact information and details regarding their pipeline system assets.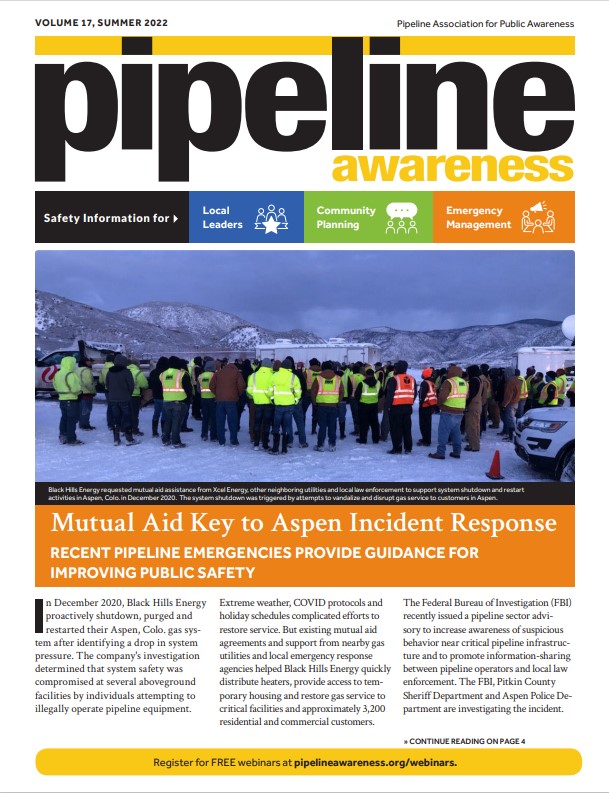 The Pipeline Awareness Newsletter, released annually, provides articles to educate Public Officials about pipeline safety and awareness. Download the PDF
The Pipeline Emergency Response Guidelines were created to provide a comprehensive resource for reference prior to and during a pipeline emergency. Download the PDF
The Excavation Safety Guide (Pipeline Edition) is intended for use by professional excavators and includes state One-Call laws, tips for safe digging near pipelines and a poster to share with employees.  Download the PDF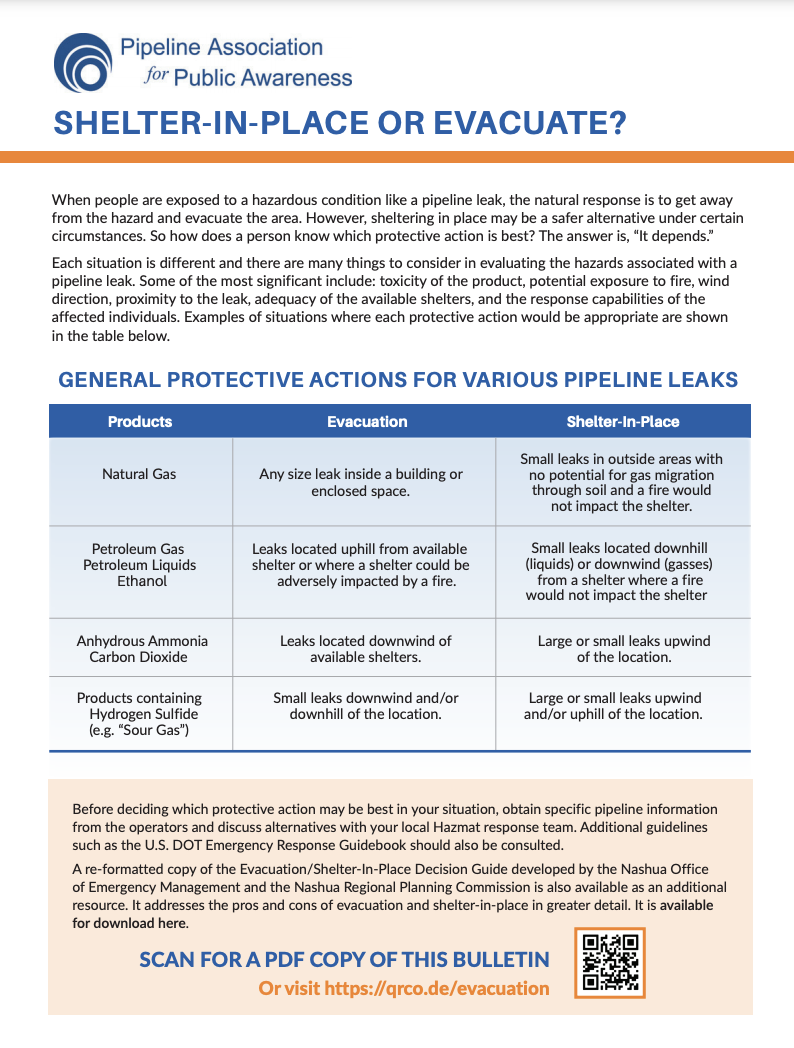 A decision-guide for when to evacuate, and when to shelter-in-place for a pipeline emergency. Download PDF
Featured Videos
Select one of the featured videos or visit our Video Library (link below).